Last updated on September 19, 2023
Want to decorate your walls with art that is flexible and has a unique appearance with a hint of the ocean theme? Driftwood wall art is for you. We've got the most creative ideas here. Read on!
As the name suggests driftwood are pieces of wood washed ashore on the beach, near rivers, or lakes. Its shape is colorful and has a unique texture depending on the wood.
It is an art all over itself because of its unique appearance and has been sheltered by plants, birds, and other animals. It's not easy to process them but with the right ideas and tools, anyone can turn ordinary driftwood into an extraordinary piece of art.
That's why we got all these ideas and resources for your driftwood art. Check these out!
Driftwood Wall Art
Driftwood lets you feel the ambiance of the beach even without being there. It's basically free but it can make your wall get the aesthetic feeling even though it's just old discarded wood. It's mostly DIY but some pieces can be bought too.
Driftwood Wall Decor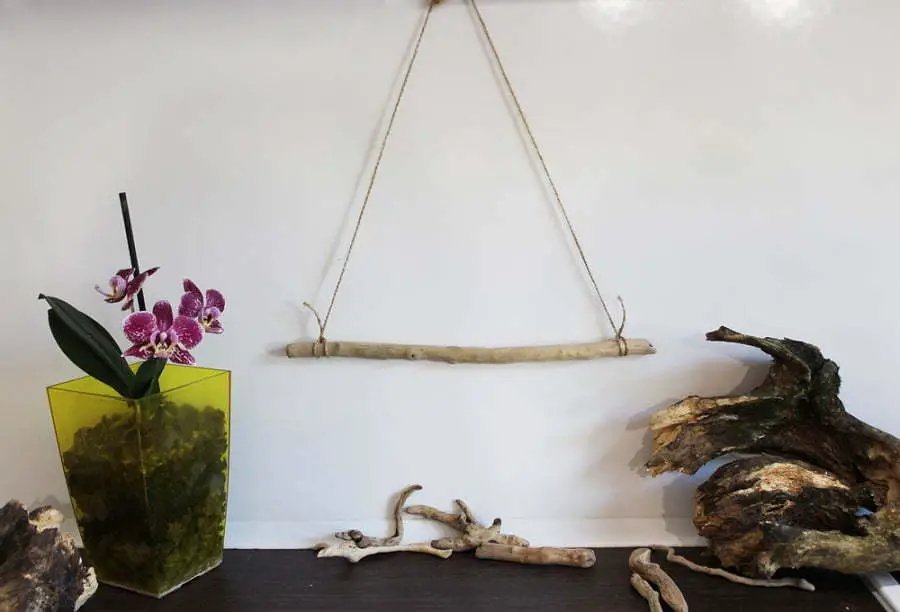 Home decorations are one of the many things you can craft with driftwood. You can find the pieces you needed on a beach or even near a lake. Decor pieces are usually made of short pieces of driftwood glued together with a glue gun. You can also add additional objects like a ball to give it more shape.
Driftwood Wall Hanging
Hanging driftwood can be very versatile by just using a rope with it. If you have the skills, you can make a fancy decoration but if you use hooks, it can be an organizer for small objects like jewelry or keys.
Driftwood Fish Wall Hanging
Since driftwood automatically means ocean-themed, why not create something from the water itself. Depending on the size, you might need small driftwood but you can just cut longer ones and you can make a fish wall hanging art made out of driftwood.
Driftwood Seahorse Wall Hanging
Now, a seahorse hanging decor made out of driftwood is really challenging because of the numbers of driftwood needed but once made, it would definitely show your artistic personality and can surprise guests who would see it.
Large Driftwood Art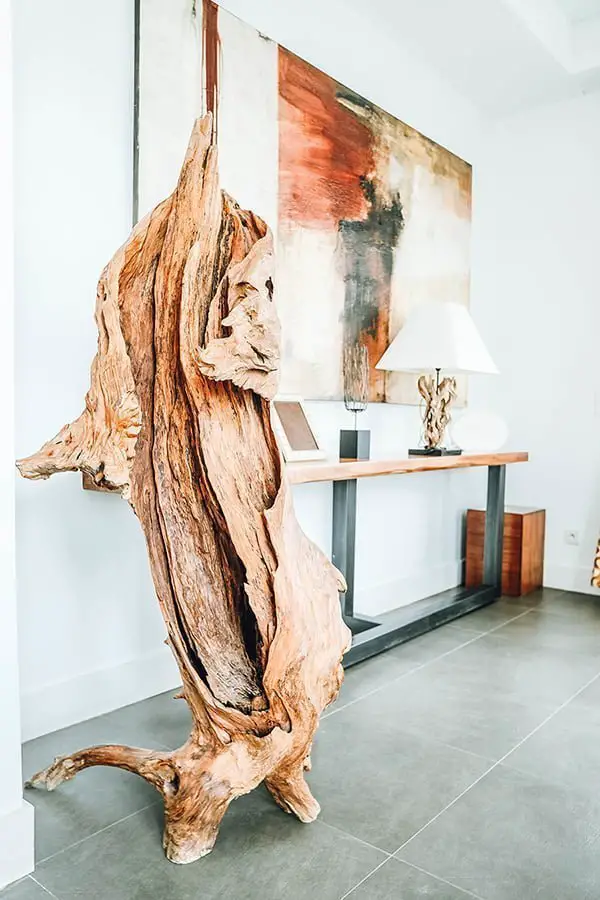 Mysterious and unique, large driftwood can be made into a piece of art. It can be standing or hanging but it will definitely use a lot of your space in the room. It also takes plenty amount of time to do it on your own and a bit expensive if bought.
Driftwood Boards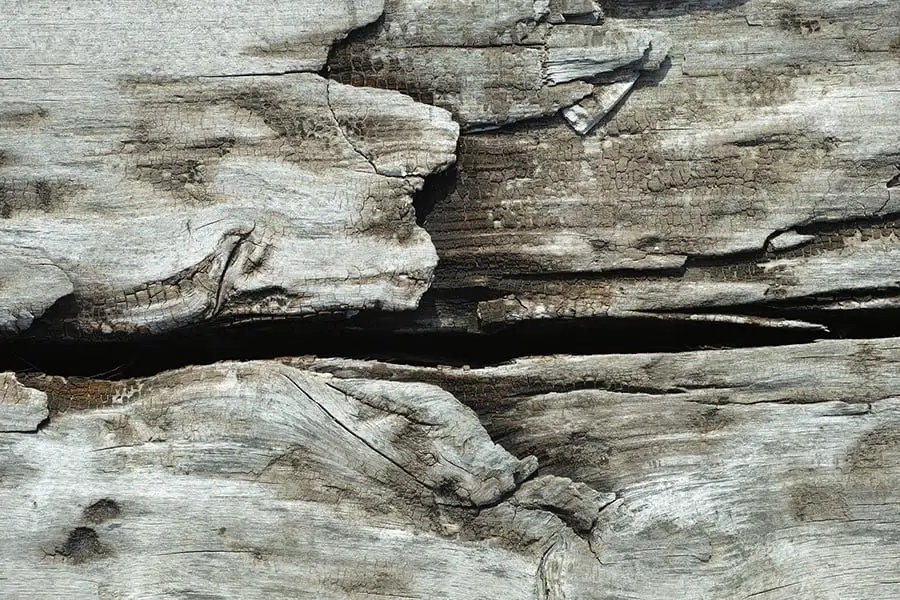 Driftwood doesn't just end with sticks because the board is useful too. It can be made into a clock, additional decoration to support other decorations, even hang it with your name or a bulletin board to put notes or pictures.
Driftwood Letters
Driftwood can also be made into letters. With this type of art, the possibilities are endless as it can be made into as many or how you want. It can be used as a wall or hanging decoration and since it's made of wood, it can be painted however you want.
Driftwood Wall Sculptures
Out of all the driftwood ideas in this post, this is probably the hardest to do by yourself. However, the number of sculptures to be made are infinite. You can create animals like fish or birds and plants and other things.
Succulent Driftwood Wall Art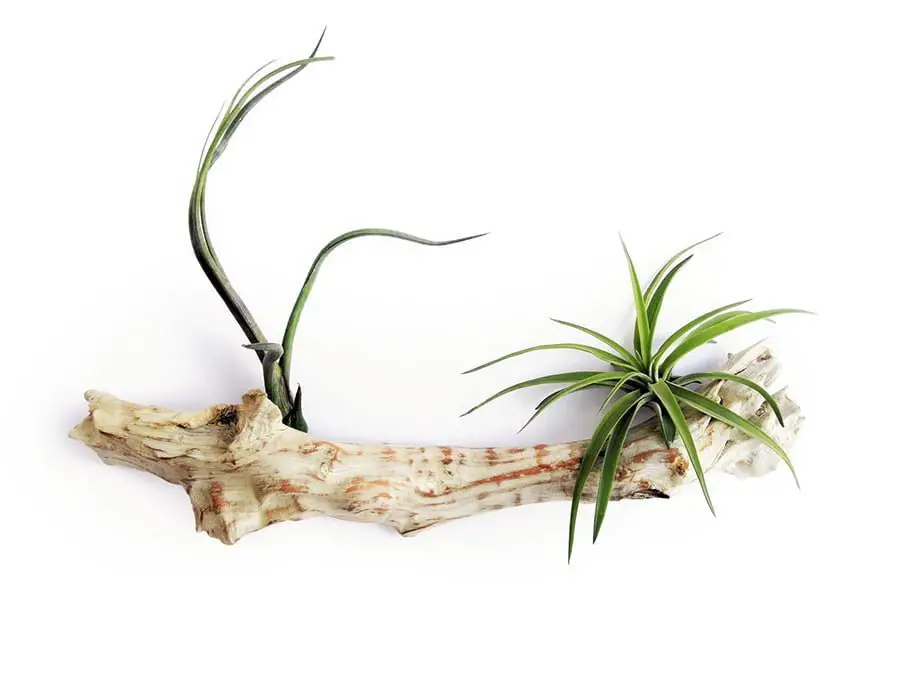 Succulent is a type of plant that can grow in minimal space. So a driftwood art can also be made as a small planter for succulents as part of the decoration. Depending on the wood, single or multiple plants can be included and it can make it more beautiful and elegant.
Faux Driftwood Planks
If you can't get a hold of driftwood, normal wooden planks can be made into faux driftwood. It might not be like original driftwood but it has more flexibility than driftwood. It's great for people who don't live near the ocean.
Driftwood Tree Art
Driftwood tree art might look really difficult to make but it's very simple to do. The process is easy, after getting the wood from the beach, soak it in water for days to remove salt water and sand, then dry it in the sun.
Then will you need these tools:
Wood glue
Wood carving tool
pencil and paint brush
Sanding paper
Driftwood Heart Wall Art
The heart is a symbol of love and what better way to show it to your significant other by making your own out of driftwood. It does take plenty of driftwood to cut especially if it's big but it's worth the effort as it can make your partner happy.
Etsy Driftwood Art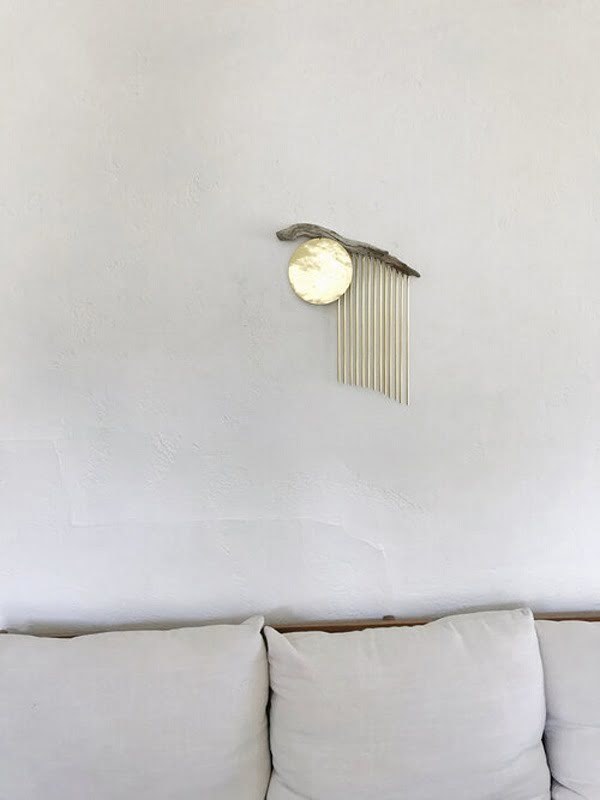 If you really want driftwood arts but can't do it on your own or can't get a hold of driftwood, you can purchase them on Etsy. This website has plenty of options to choose from and they're mostly done by driftwood enthusiasts like you.
Related: