Last updated on September 18, 2023
Want to have a unique, vintage design for your interior? Let's look at the mid-century modern wallpaper ideas and learn why they are becoming so popular. Read on!
Every person has a unique personality and a better way to show it is by decorating the home interior. That's where the mid-century modern wallpaper comes in as it's a blend of history, art, and emotions. It helps create a unique decor character.
Mid-century starts from the 50s and some designs can go up to the 90s. Each decade has its own style and beauty that's why it's important to learn how to apply it and how it can relay its message. The designs will give you a better idea of what to choose from when its time to decorate.
Let's get to know this interior design style and its nuances via wallpapers.
What is Mid-century Modern Wallpaper?
A vintage style that feels like you're a time traveler is what a mid-century modern wallpaper can do to your house and it has been becoming more and more popular these past couple of years. Some services can even let you design your own wallpaper based on your taste and budget.
Vintage Wallpaper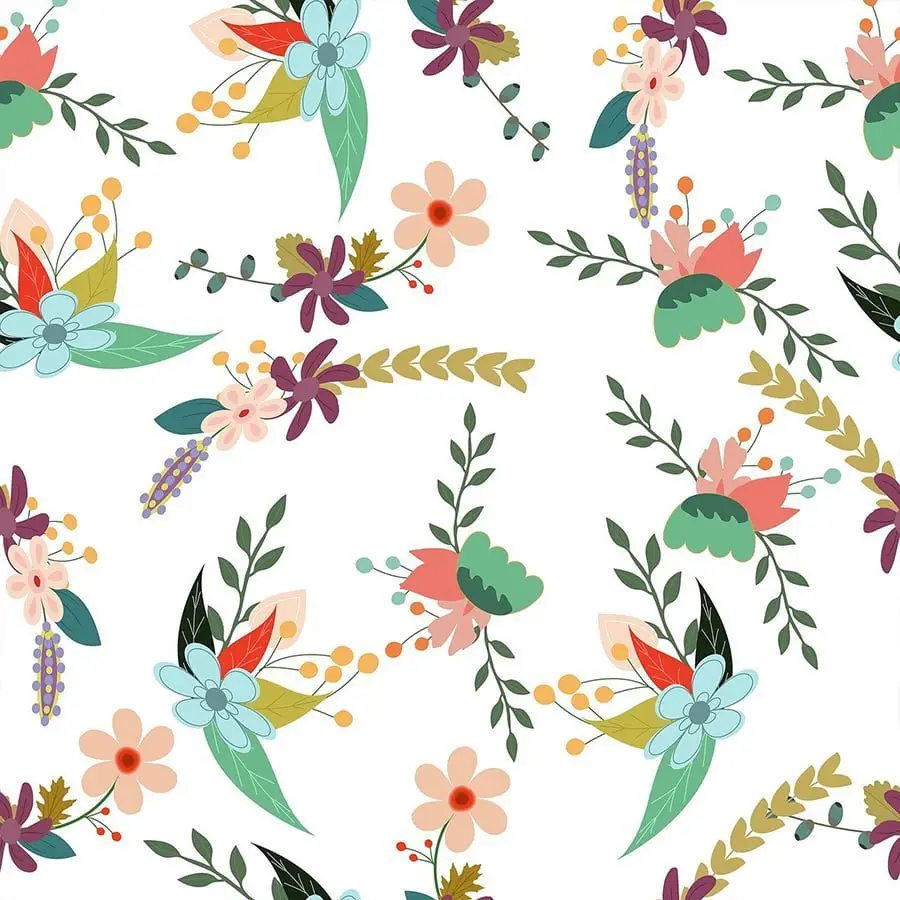 Vintage wallpaper is one made of the original design from a period of time showing the beauty and history of that era. They're a rare find and the patterns are usually geometrically bizarre and stylish making it so unique and beautiful.
Mid-century Modern Art Wallpaper
Simple yet full of lines, strong patterns, and unique art elements, a mid-century modern art wallpaper will state your distinctive, organic style which would make your interior more classy and clean. Styles are usually from the 50s up to the 70s.
60s Wallpaper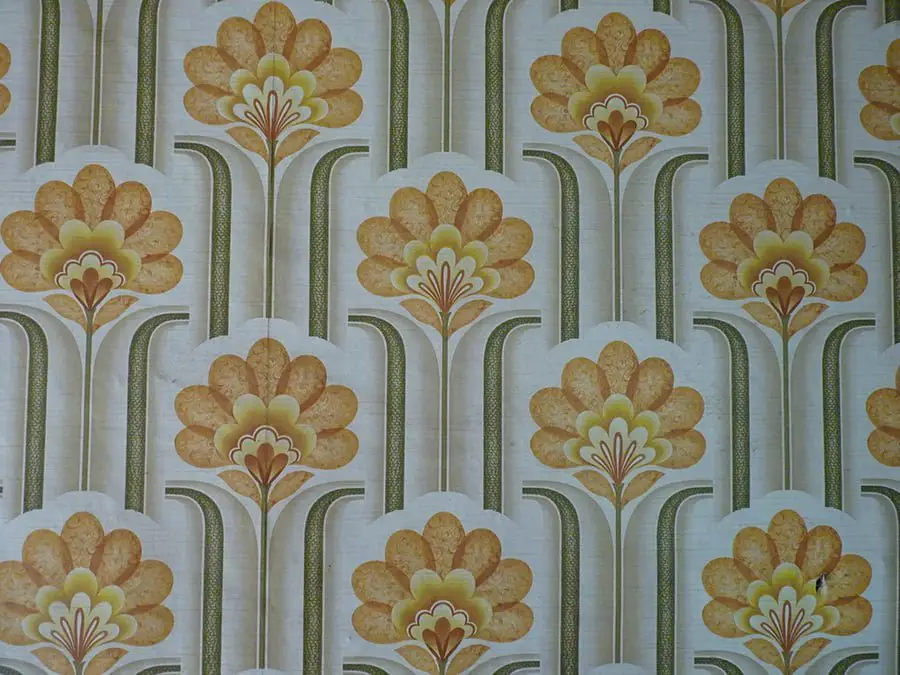 The 60s is widely remembered as the age of space and pop art and wallpaper designs became colorful, funky, and imaginative which shows the emotion of the artist. Having this kind of wallpaper rejuvenates the room if not the house.
Colorful Geometric Wallpaper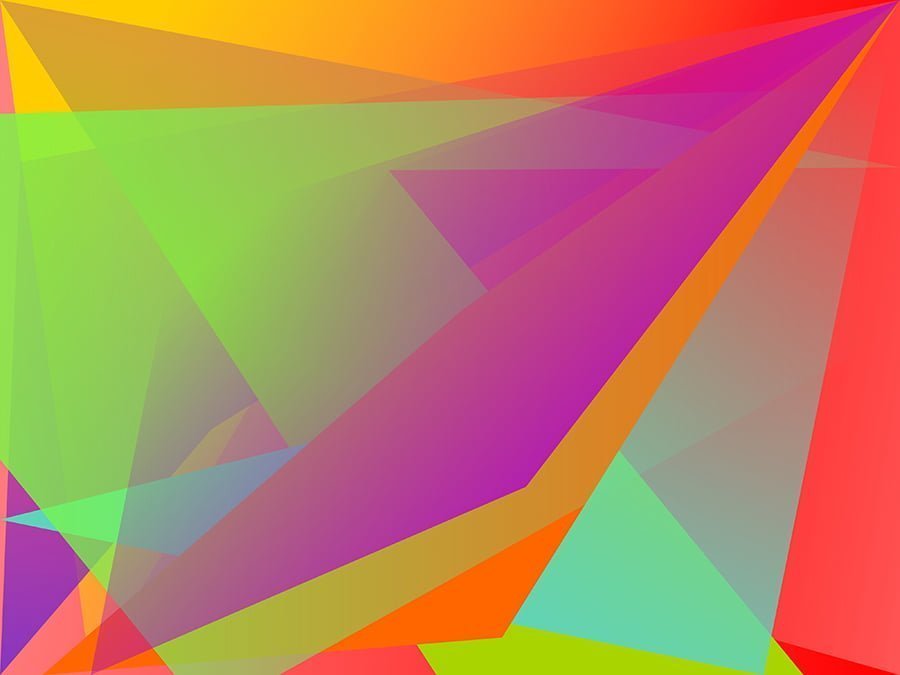 Geometric wallpaper is for those who love to have a strong, gorgeous sophisticated looking interior that makes your room look relaxing yet lively. It doesn't even need to cover a big space of your wall to show its beauty. It adds not just the hue but character and arrangement in that particular space.
Retro-inspired Wallpaper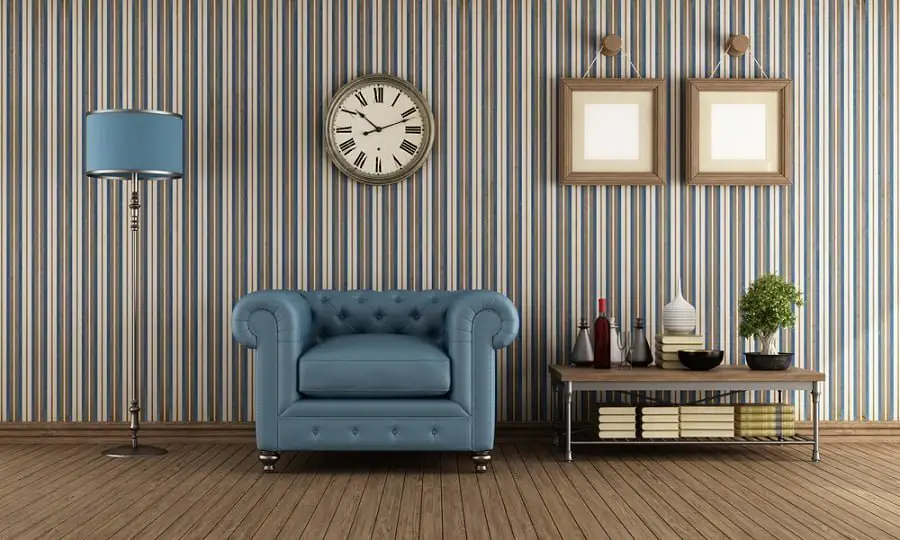 Unlike vintage wallpapers who can go beyond the 50s, retro-inspired wallpaper is made to show a specific era from the mid-century up to the 90s. The art is authentic in this type of wallpaper and can recreate your favorite era.
Blue and orange wallpaper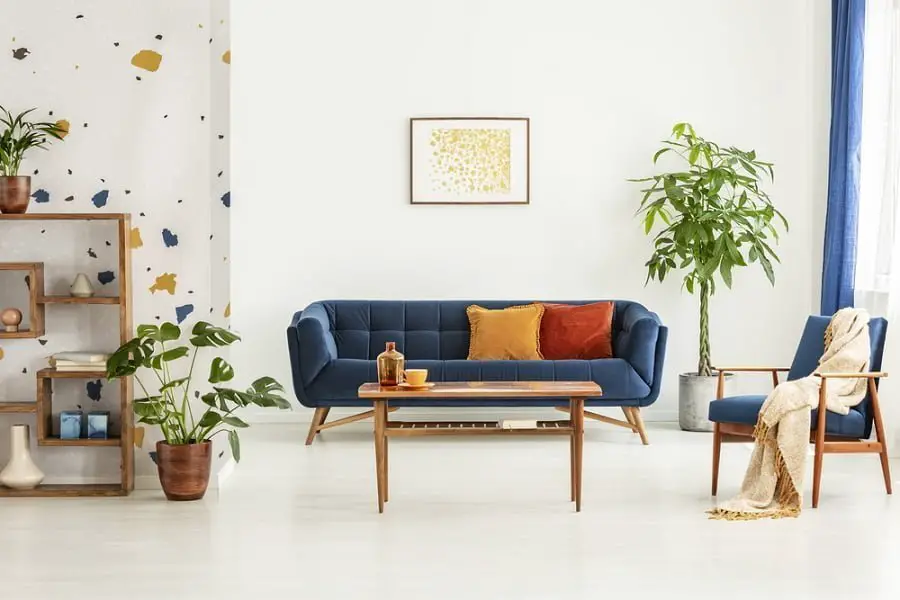 If you want a comfortable, authentic, and warm looking interior that makes your guests feel welcome, then an orange wallpaper is what you need. Mix it with blue then you've got a match made in heaven as it is modern and adds freshness.
Blue Retro Wallpaper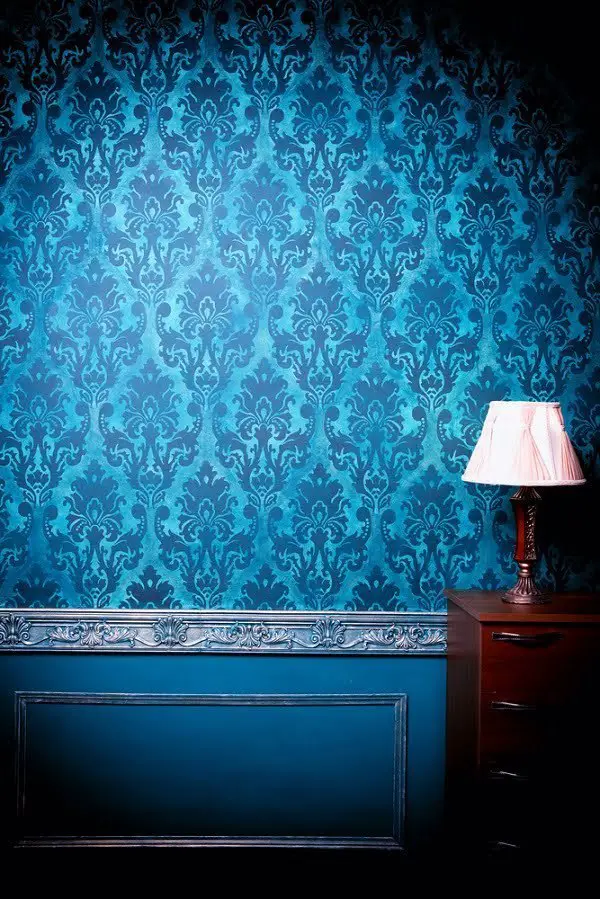 Blue wallpaper even if you add retro style patterns and objects will still look modern. It is also versatile as it can be used not just in your bedroom but in other rooms as well. It's a great addition to your interior and can bring life to any kind of retro style.
Black Retro Wallpaper
If you want to go for the daring interior look who wants to make a statement, then the black retro wallpaper is what you need to choose. Different pattern combinations are perfect and it's great in kitchens, bedrooms, bathrooms, living rooms, and so on.
Faux Wood Wallpaper
Wood wallpaper is one of the styles that's been trending lately because it gives the house or room a vintage, warm, cozy feeling and creates that perfect look. It mimics the appearance of real wood products plus it saves time and money.
Danish Modern Wallpaper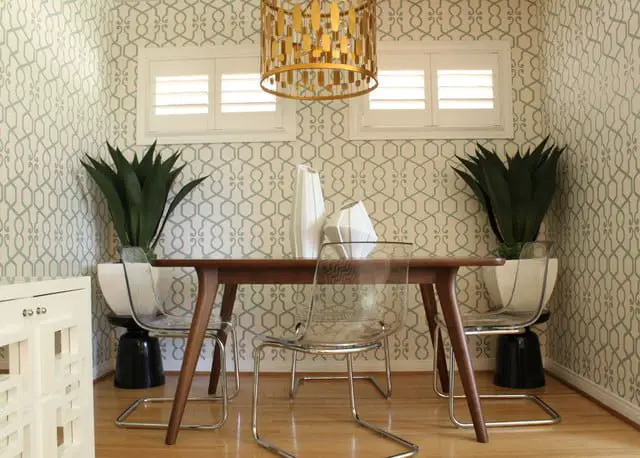 Gorgeous and elegant looking, Danish modern wallpaper is a symbol of status that you can use to decorate your interior. It usually has subdued bright colors with subtle flowy geometric print for a sophisticated looking house.
Mid-century Modern Prints
Mid-century modern art is ageless and polished that you need to understand its history in order to create a one of a kind artistic style that will set itself apart from the rest. It has a very distinctive design too.
Mid-century Modern Wallpaper Patterns
Mid-century patterns offer simplistic but artistic designs that usually have a theme like trees, flowers, and leaves in the wallpaper. It represents fun and playfulness of the room and it's great for the kitchen and bedroom.
Mid-century Modern Shapes
Mid-century modern shapes have a distinguished style like overlapping with each other and the design is often bold and reductive. It turns a complex concept into a simpler one and shows the personality of the owner in its interior.
1950s Wallpaper Patterns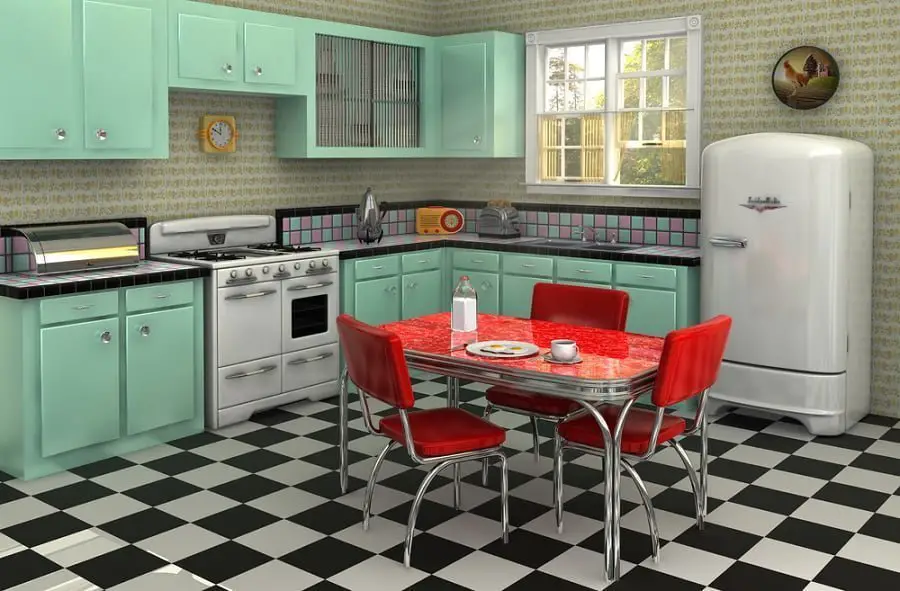 The 1950s was the beginning of the mid-century era and the wallpaper patterns came from this time is one of a kind. It has a one of a kind geometric design that was once innovative thus making your house look like a blast from the past.
Related: