Last updated on September 22, 2023
Are you looking for stone exterior ideas for your new house or renovation? Then you're in the right place as we've got the ideas to inspire. Read on!
Stone is one of the most popular, widely used materials for building houses, especially for the home exterior. It can make the home look aesthetic and increase your curb appeal, it's durable to last for generations making it a real value for the money.
It has many different styles and looks, there's natural and even faux stone if you're tight on budget. It can also be mixed with other materials like wood or bricks creating an entirely new style.
And that is why we've come up with only the best ideas for your home exterior made of stone. Check these out!
Stone Front House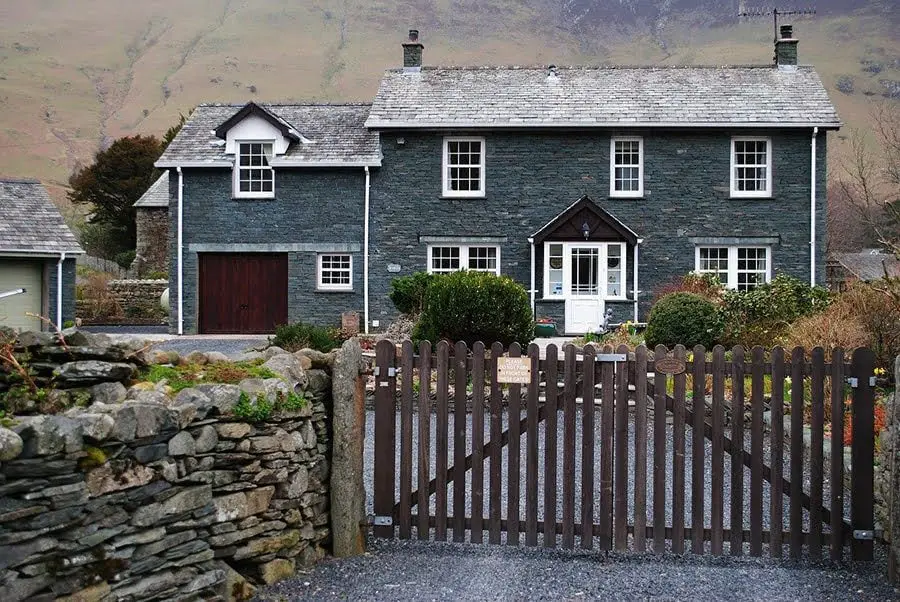 Choosing exterior materials is one of the most important decisions to do when getting a home. That's why using stone is recommended because of the many features it can bring albeit it's slightly expensive. It's durable, eco friendly, and does wonders to your curb appeal.
Stone and Wood House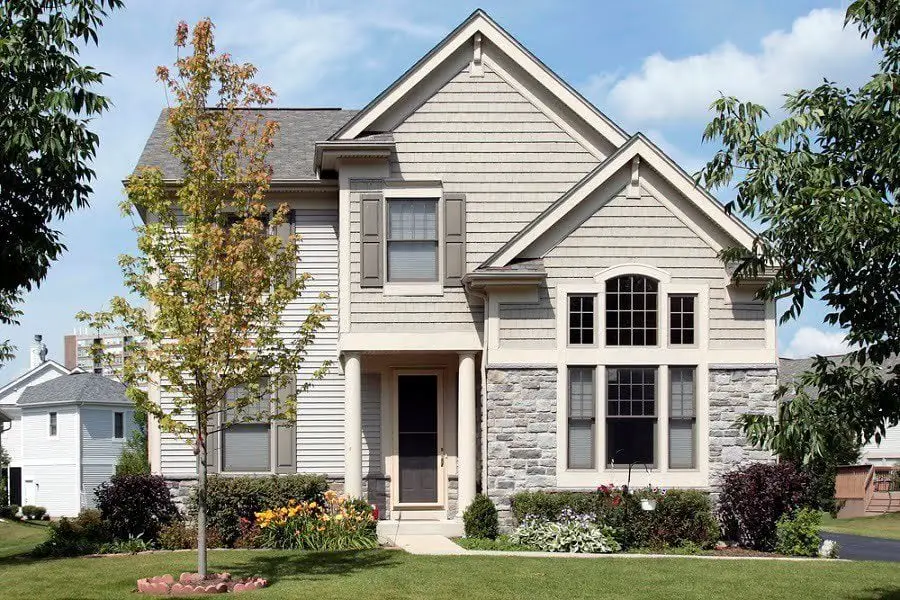 Combining wood and stone as house materials would make it contemporary and classic looking. It brings warmth to the house and since it's not made of pure stone, it's not as expensive. The combination is very durable and even earthquake resistant.
Natural Stone for House Exterior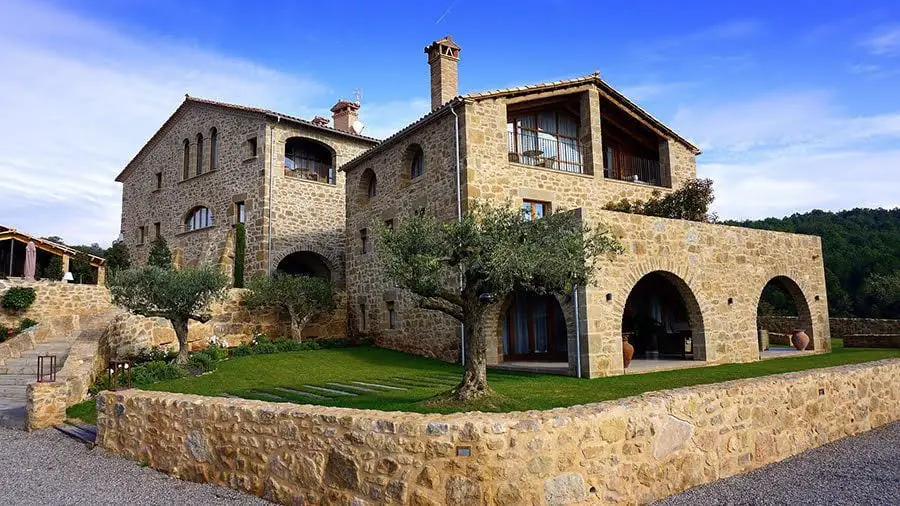 Natural stone is one of the most beautiful and luxurious looking materials for house exterior. It will stand the test of time even if it's pricey. Quartzite, flint, and travertine are some of the popular natural stones used in houses.
Modern Stone House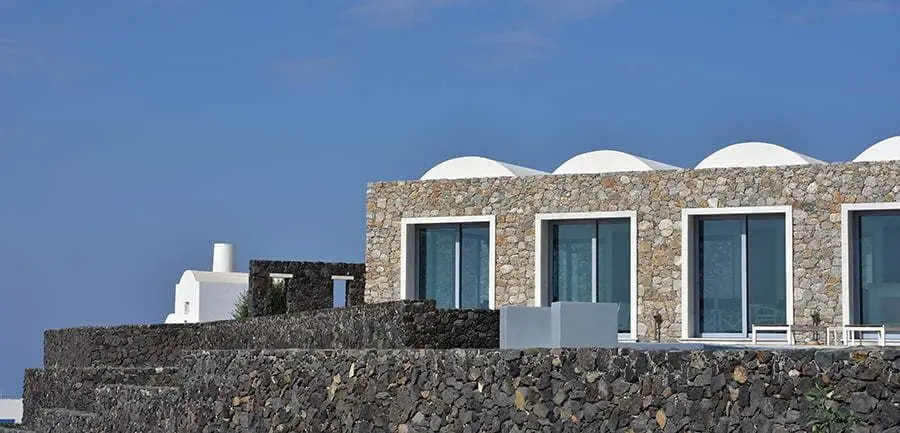 Modern houses primarily focus on open floor plans and expansive windows for wonderful views, very far from traditional houses. It uses natural light to shine on the interior. This style of house can also be incorporated using stone materials.
Siding and Stone Combinations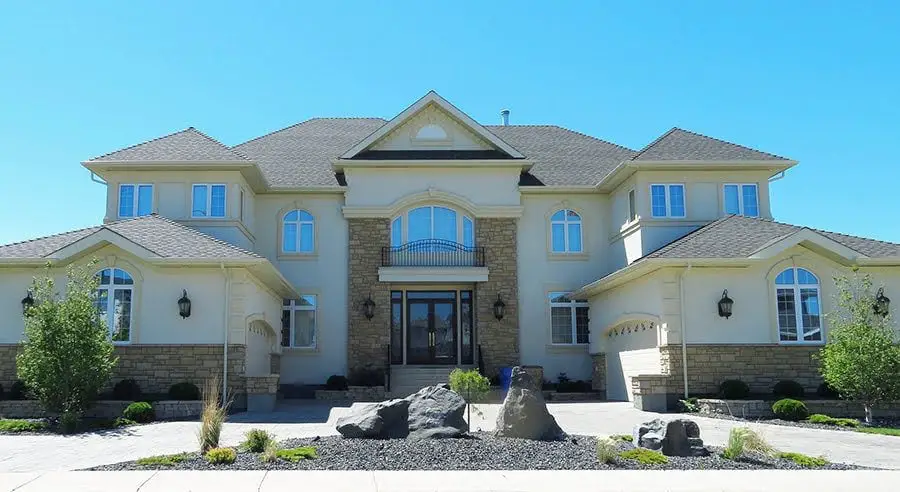 Want to have a house that looked like a castle from the medieval period? Then you might want to try stone siding combinations. It has a more natural look and protects both exterior and interior walls and it's also recyclable.
Adding Stone Facade to the Front of a House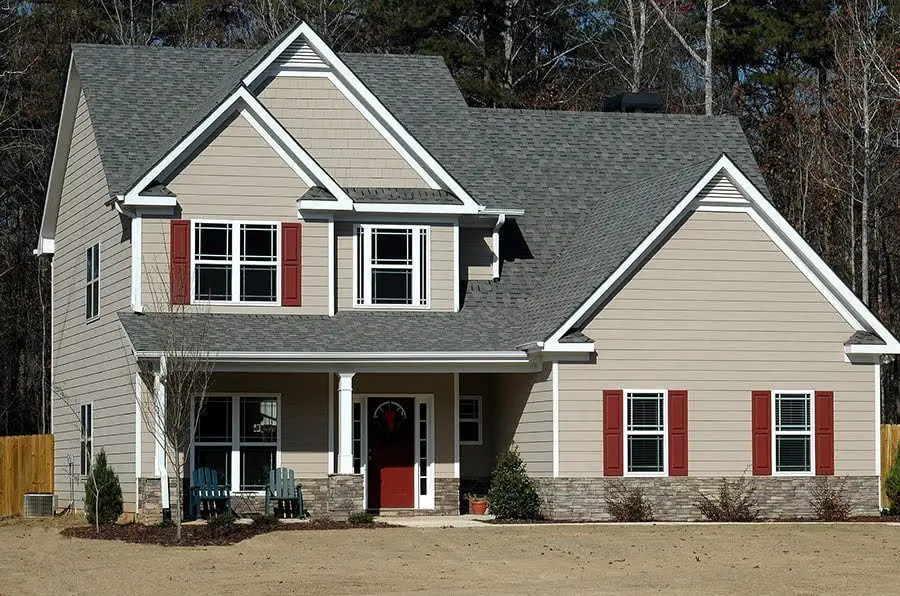 Adding a stone facade in front of your house will make it look really amazing and sophisticated and it will show how much you really love your home. Preparation for installing a stone facade varies depending on the material like stack stone or ledge stone.
Stone and Brick House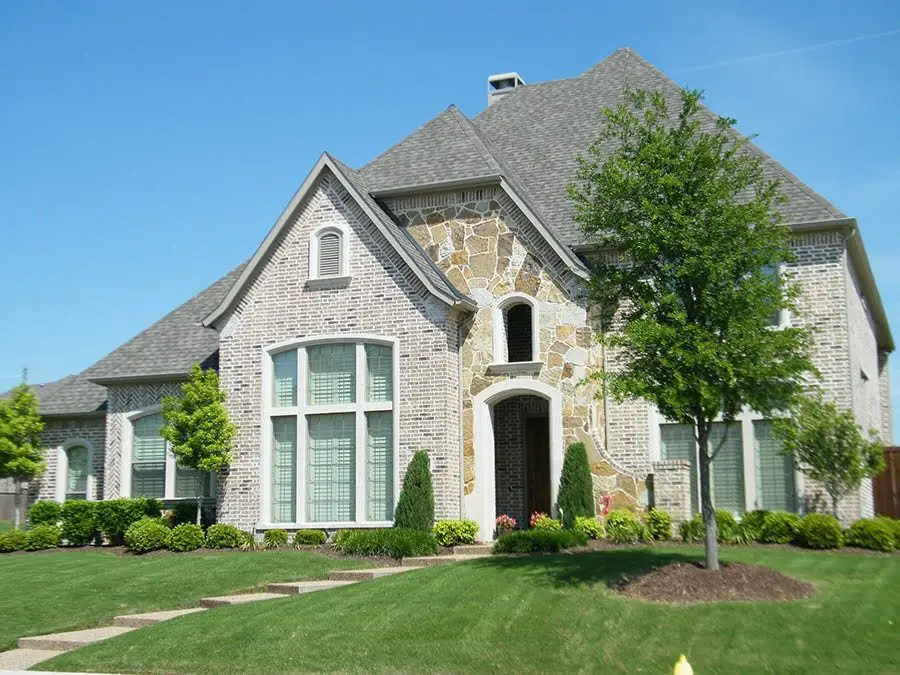 According to Flat Refurbishment London, Stone is an excellent combination with brick when it comes to building a home or even just updating a part of your home. It has an endless number of combinations because of its varieties. Both are durable but the stone is much expensive than bricks.
Stucco and Stone House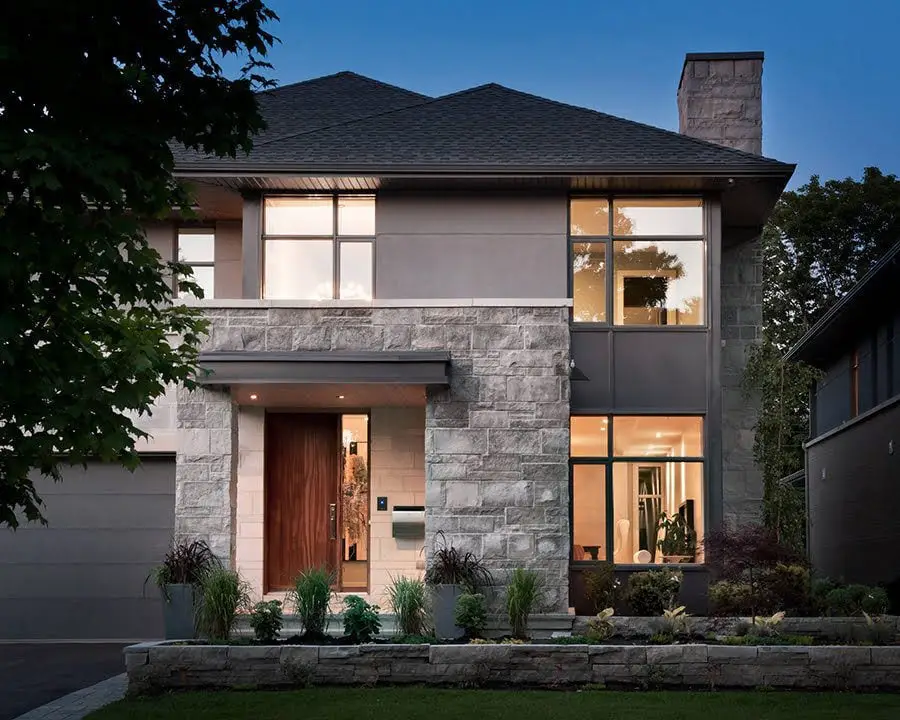 Stucco provides plenty of benefits aside from making the house look clean and seamless. It's a mixture of cement, sand, lime, and water that is durable, solid. It is low maintenance and is highly resistant to fire. It's easy to install and is perfect with stone materials.
Limestone House Exterior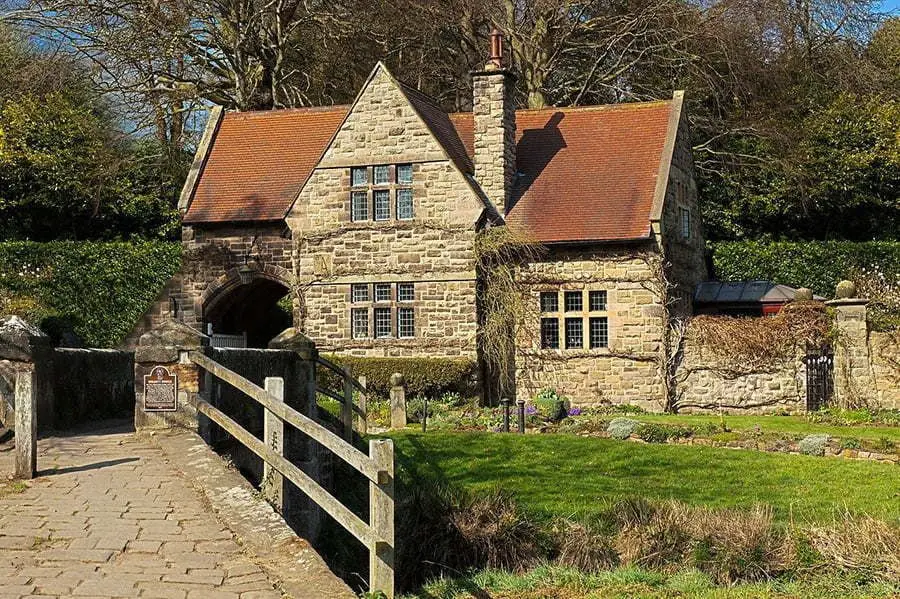 Limestone is one of the most durable building materials in the world and it's a great conductor of heat so your house will stay cool naturally. It can easily be shaped into blocks or bricks and has a natural off white color that can blend with any type of design.
Tudor Stone and Brickwork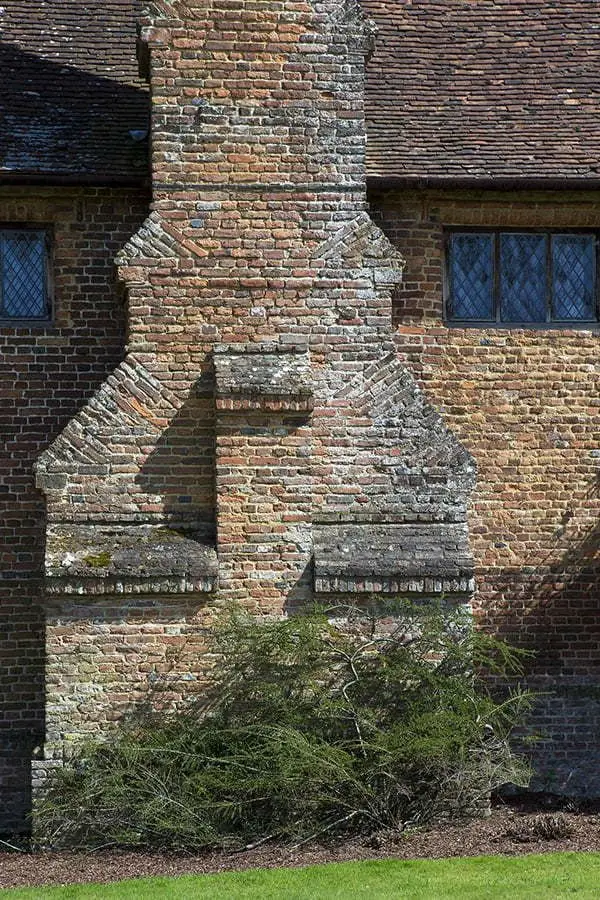 Subtle and powerful, Tudor stones represent nobility but has a great value for money. It helps irregular bricks fit the dimensions required for the house. It gives a rustic, classic look to the house. It is expensive though and if not installed properly, prone to maintenance issues.
Modern Tudor Style Home Exterior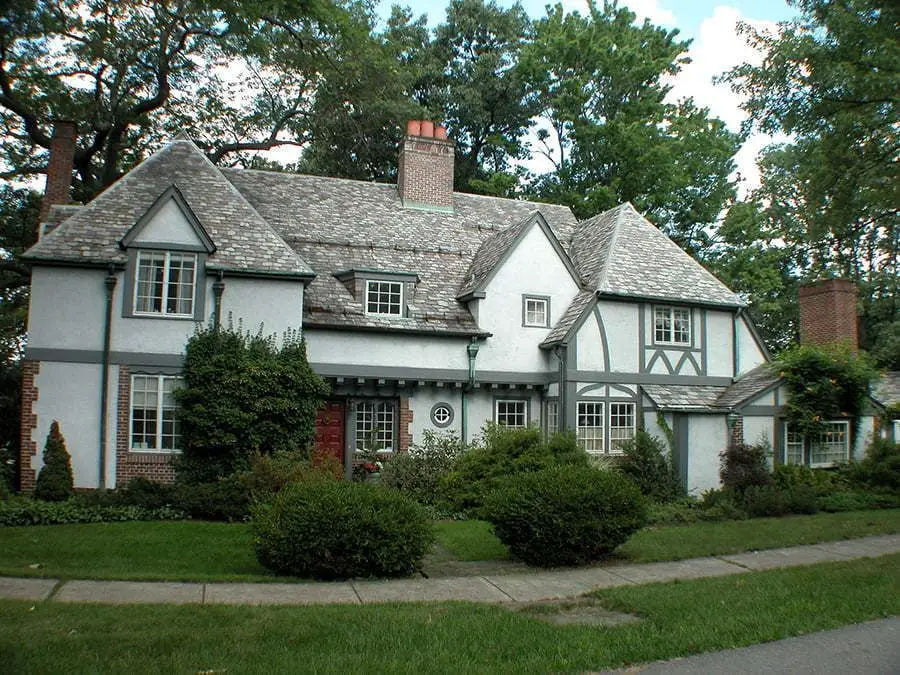 Tudor style is more of in the medieval or renaissance period but it can still be used for the modern looking home. It's usually determined by the steep rooflines and decorative half-timbering. This style isn't for everyone though.
French Country Brick and Stone Combinations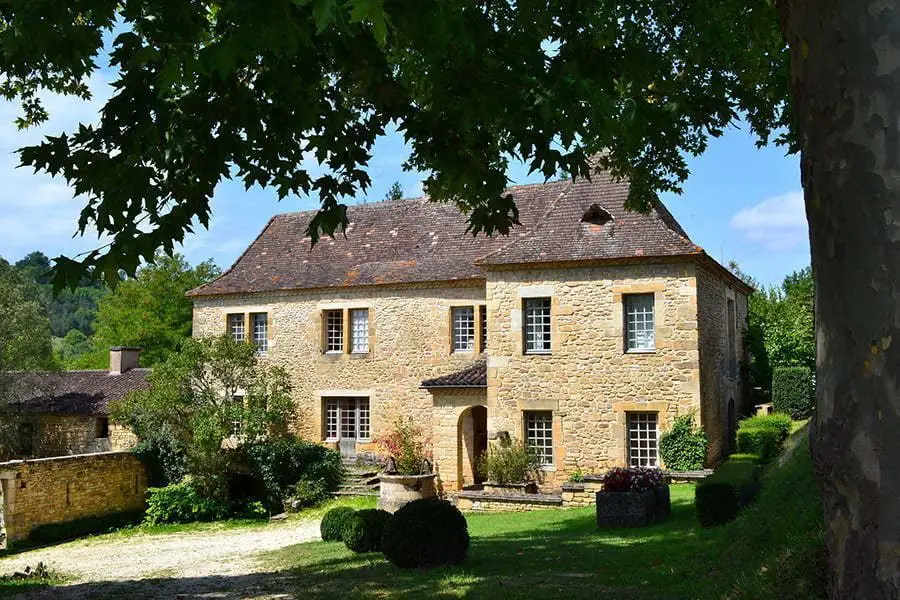 You can actually build a house from brick and stone materials with a French country farmhouse style that has a vintage warmth design. Curved arches and soft lines are the typical design elements.
Faux Stone Outdoor Siding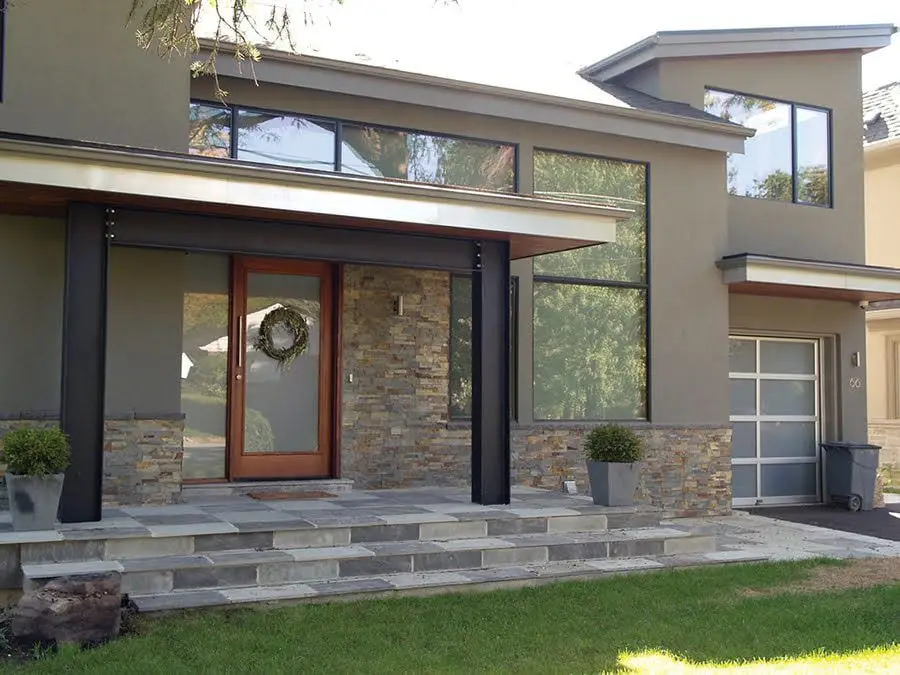 Faux stone is an awesome substitute for natural stone. It is always thin but they're very easy to install and affordable and still give that aesthetic look that only natural stones can give. It's usually made of foam, making it light but not as durable as natural stone.
Colonial Brick and Stone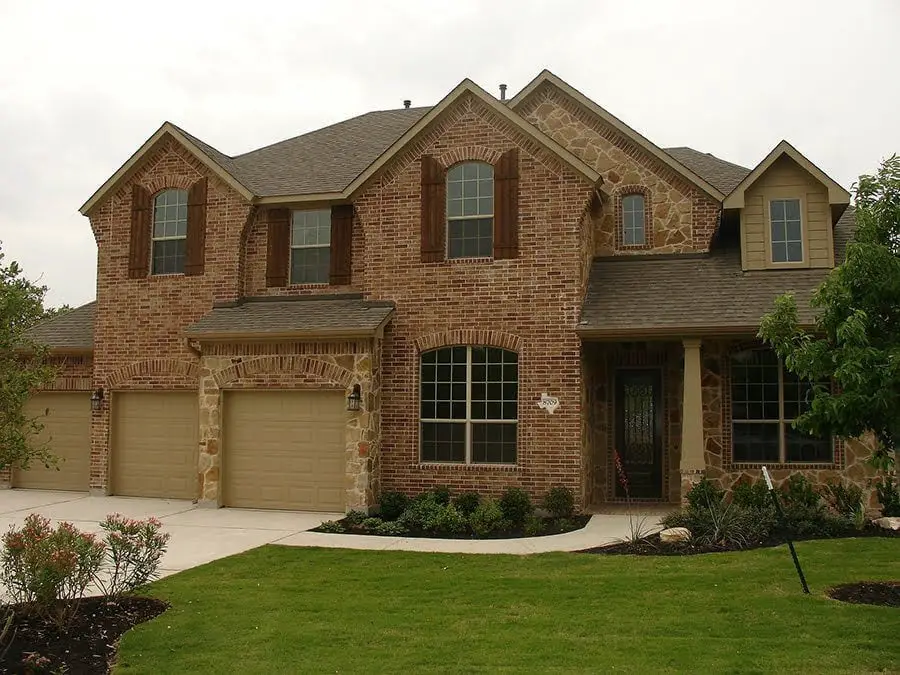 Colonial Brick and Stone is a company with over 40 years of experience meaning they understand the ins and outs of stone. They're partnered with different known quarries and they also teach companies to produce stones they didn't know were possible.
Exterior Stone Finishes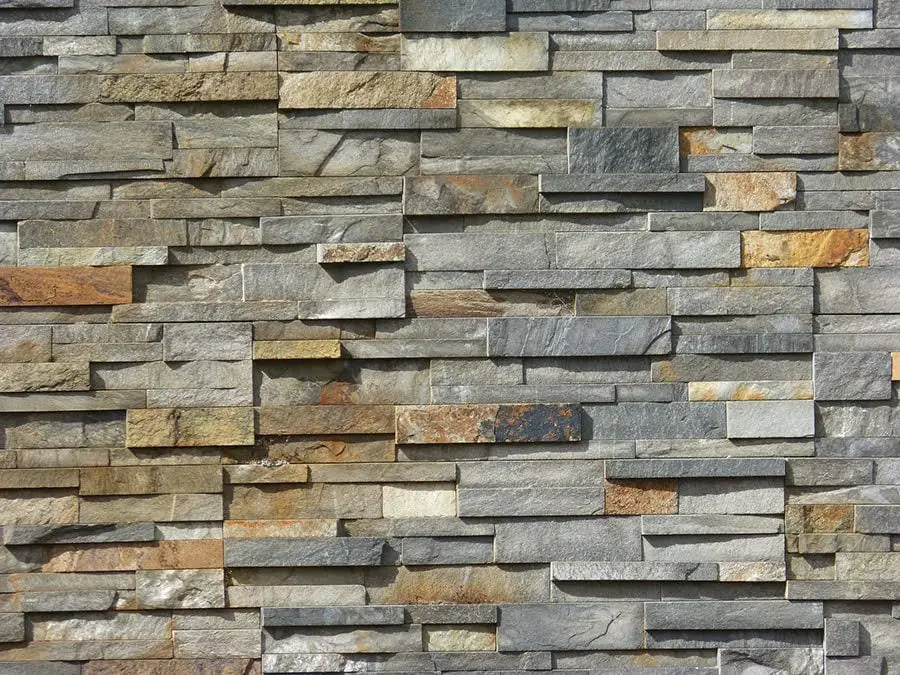 There are many types of stone finishes that are natural and can be made in a variety of ways. Different finishes have different uses so it's important to know what you're going to use it for. There's natural, polished, and aged finish.
Related: