Last updated on August 1, 2020
Decorate a nursery (or any room of your home) with whimsical woven rainbow wall hangings. We have them in different colors and styles. It's a great way to add a warm accent to your wall decor.
These cute little rainbows will brighten up any room and they especially play well in nursery decor. You have two options to choose from – only the woven rainbow and rainbow with pompoms. Different colors are available too.
Price: $10
Sizes available:
11×11"
11×19" (with pompoms)
Colors available:
Rainbow
Black and white
Silver and gold
Retro pastel
Other colors available upon request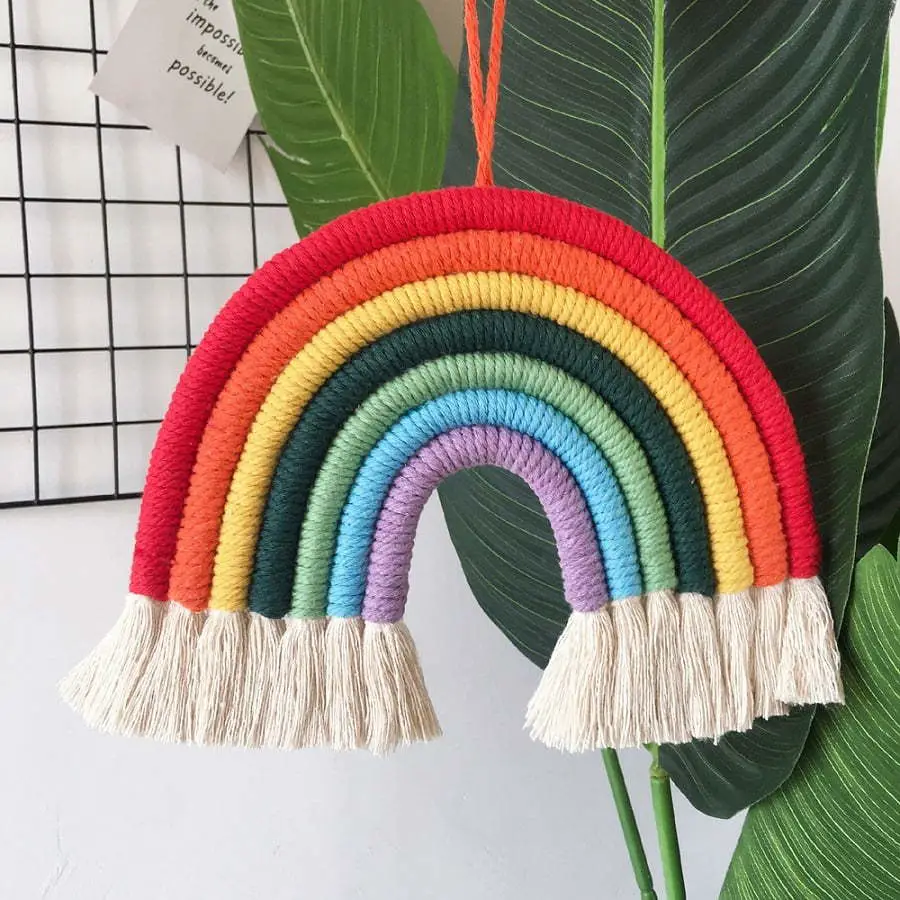 Gallery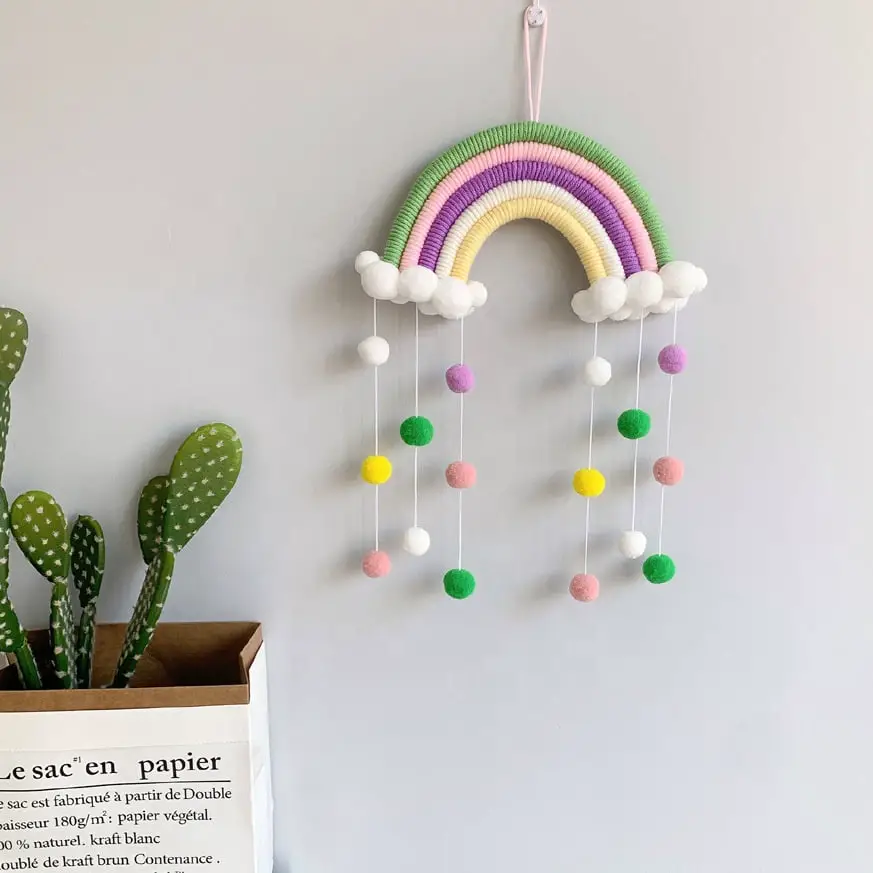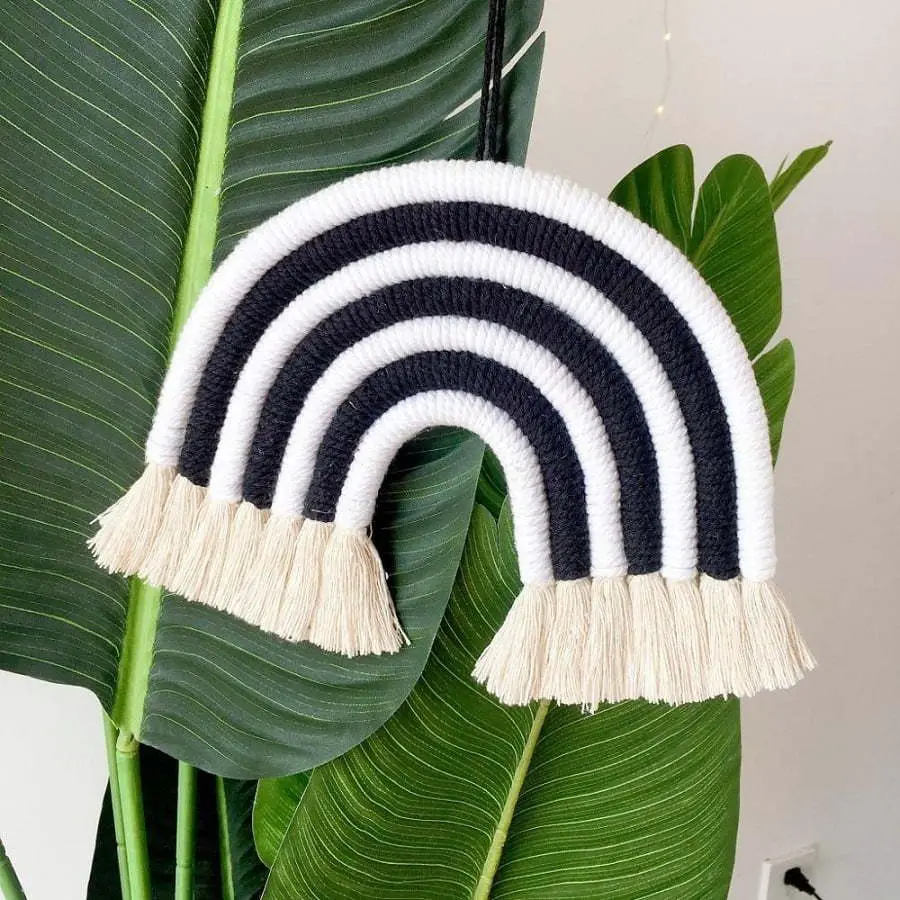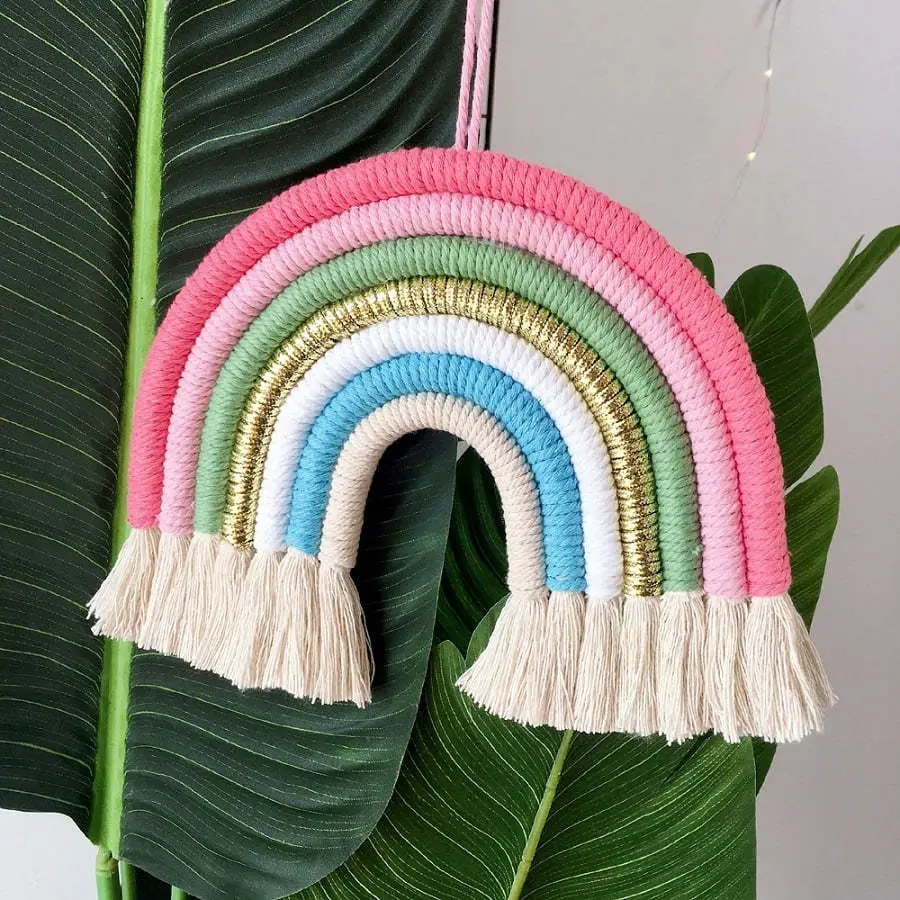 Related: