Last updated on September 4, 2023
Wall decals are a great way to add some personality to your space. They're also easy to remove and replace with something new when you want a change.
Rule one: always clean well with a wet towel under the sticker. This removes any excess adhesive that was on both the sticker and your wall before applying.
Rule two: you should generally not use paper towels or kitchen hand towels.
How to Remove and Store Wall Decals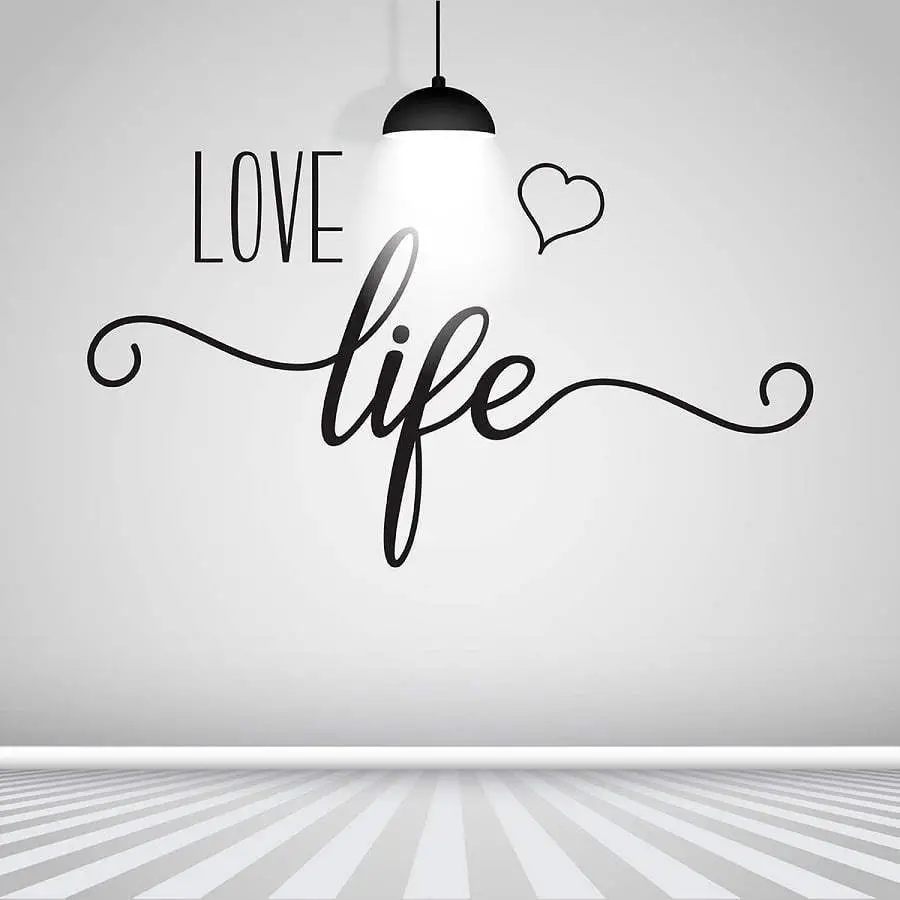 It is hard to describe how easily Wall Decals can be removed. They are a wonderful option in rental properties where you do not have much of a choice when it comes to wall decor. There are all sorts of options for wall decals and they are quick and easy to put on the wall in seconds. Upon removal, it is expected that the quality of the decal will be good even if it has accumulated many scratches as was evident in my son's room.
I searched online for an answer to the common question of the best way to store wall decals but found out that there were too many conflicting ideas, so I documented my experience with storing these decals. To remove these decals place a sheet of wax paper to fit.
Recycling Vinyl Decals and Stickers
Wall stickers are usually made of thin, delicate vinyl that can be punctured with sharp nails, which will cause the sticker to "peel" (this is a nicer way of saying that the sticker will tear).
Sticker can also come in an adhesive film, which should not be as durable and needs to be cut out around the shape rather than peeled.
Below are some tips to not only ensure a decal will stick to the walls but also with how to store and recycle the wall art stickers. The thing is that most of the wall stickers are peel and stick. So to hang them you don't need picture hanger hooks or nails.
You should clean the surface and then dry it. Alcohol cleans oily surfaces nicely. Use a hairdryer to make decals or stickers more gentle, as some adhere better to glass than to drywall.
If you're going to remove sticker or wallpaper, slowly peel off stickers or vinyl wallpaper from one corner. Place them on the wax paper and smooth out the sheet. Place it in a Ziploc bag and store them until you're ready to re-use them.
You can place stained decals back, but make sure the head is in contact with the surface during installation.
Related: