Last updated on September 21, 2023
Looking for the best ideas for a garage bump out? You're in the right place as we've compiled quite a list of ways to build one. Read on!
Garage bump out might be expensive to some but the benefits are worth it. It has plenty of varieties that you can build – small or big – and it can become an extra workspace or carport in your home. It starts with planning, getting the right materials, and executing your plans.
A bump out also adds additional value to the home. And with the right design, it will increase your curb appeal.
So let's go ahead and set out all of these ideas. You would love to build any of them and we've got plenty for you to choose from. Check these out!
Garage Bump Out Addition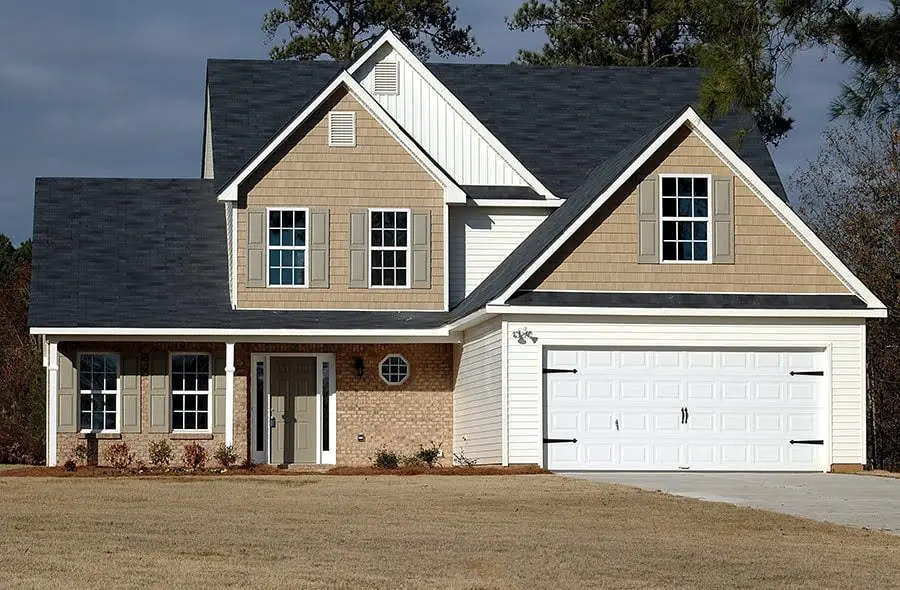 If your garage is too cluttered or if you need extra space for your tools, why not consider a garage bump out. It is more functional but not expensive. It can be a new laundry area or storage that can be a workshop.
Framing a Garage Addition to an Existing House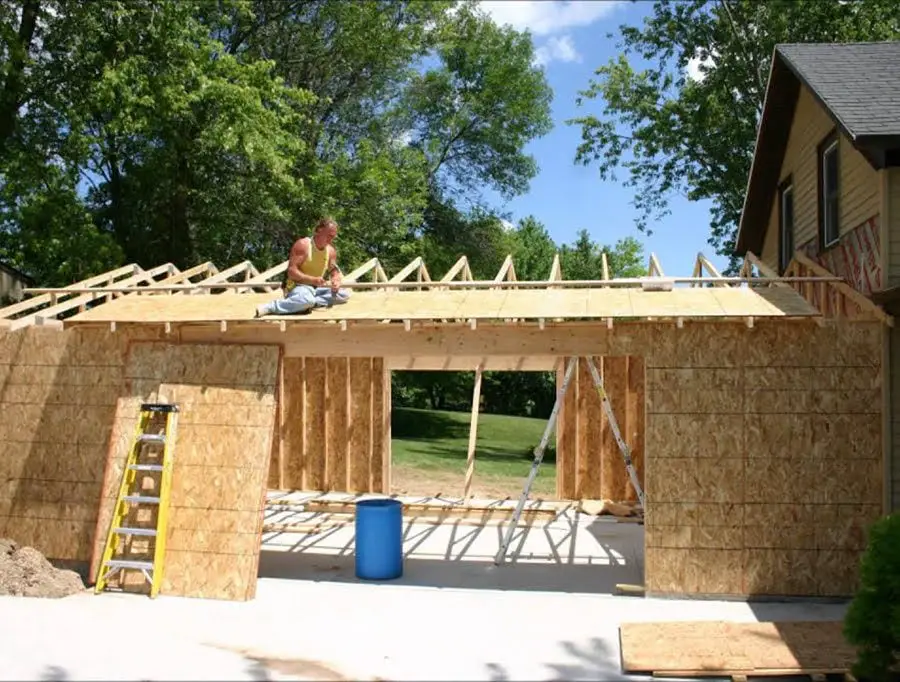 Framing a garage is one of the most exciting projects you can do. It's the most distinctive part of the project. The first thing to do is to get the information you needed like the size or where it can be built and then continue from there with the design to the building.
Lean-to Garage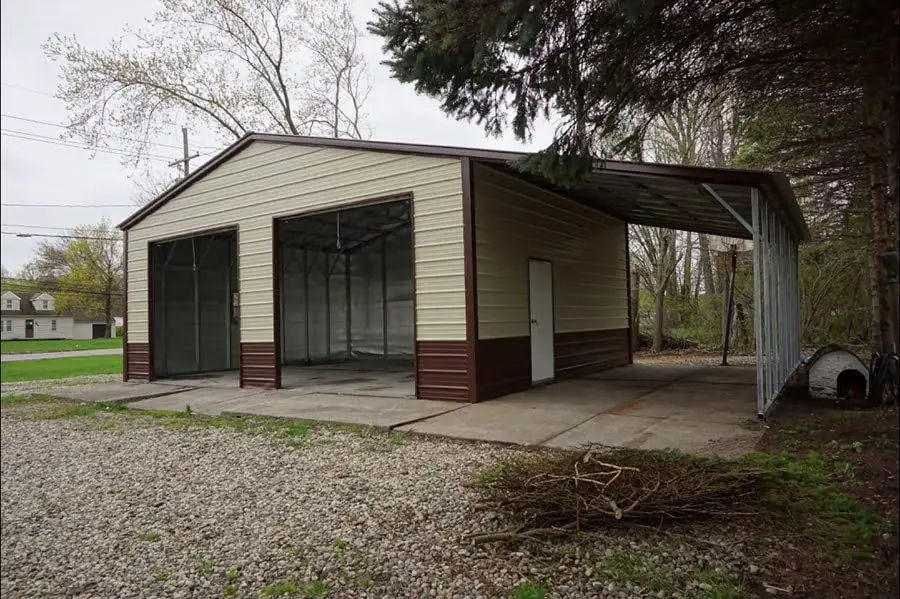 Lean to garage would be a great addition as it improves value and create instant working space and storage. It's usually used for firewood, hay or tools but it can be an extra carport or however you want to use it.
Cinder Block Garage Bump Out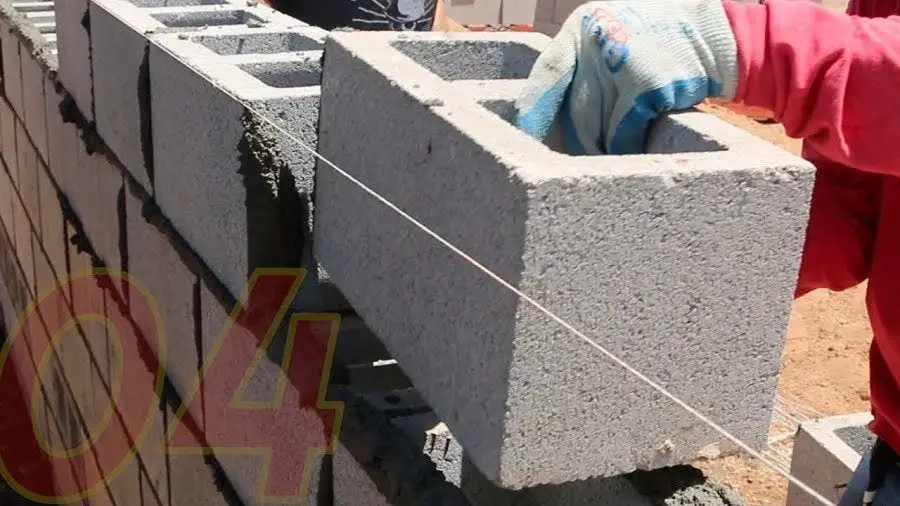 It would be much affordable if you can do this on your own but having some budget to spend is okay too. It has different types but the cost isn't too far from each other. Common ones are cheaper and some are ore stylish.
Bump Out Garage Addition Plans
Before getting a bump out garage, making a plan is the first and most important step to do. By having a plan, you would know the materials and cost you might need and if there are any changes in the plan, you can easily add or remove something without any hassle.
Average Depth of Garage Bump Out
The average depth of a garage bump out can be up to 22 feet deep but there are alternatives. It depends on what you're going to do with it as it can be a new space for your car or can be another work station.
Garage Bump Out Storage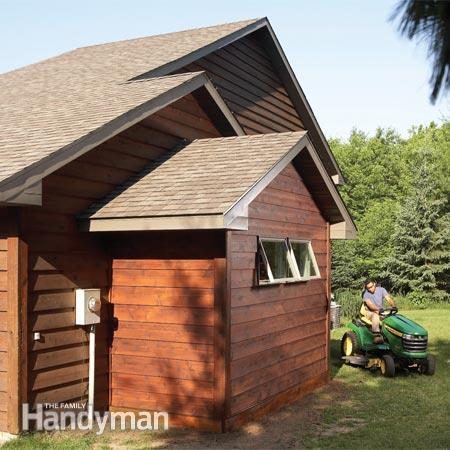 A garage bump out storage is smaller compared to others but it's built for like what the name is, for storage only. It's not for extra work or space but rather keeping additional things so your initial garage won't be full and cluttered.
Bump Out Addition to a Garage
There are so many types of garage bump out addition. It can be a lean-to with open space, a smaller one that can be a storage unit, or even a semi-full garage that can be used for a smaller vehicle or additional workspace.
How to Build a Garage Bump Out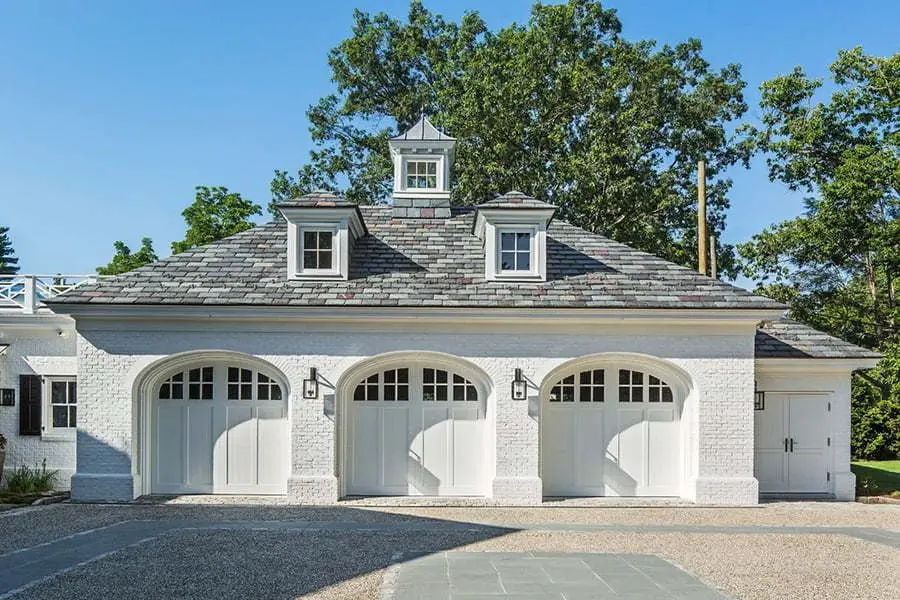 Building a garage bump-out doesn't have to be too hard. You need a building permit for this though and then get all the necessary materials like a basic set of carpentry tools, hammer drill, ladders or scaffolding, and reciprocating saw.
Cost to Build a Garage Bump Out
The prices vary but smaller types of garage bump outs may cost $17,000 and then bigger ones can cost up to $30,000 or more. If you got the skill, you can save a lot if you build it on your own. You can customize it on your own too.
Related: