Last updated on August 1, 2020
For someone looking to add more visual weight to their wall decor, these big 3D metal art sculptures will do the trick. Made of iron to impress.
We are happy to offer these impressive metal wall sculptures to add a touch of abstract art to your room decor. They an easily become a focal point of the room. A set of three sculptures in different size will give you a balanced decorative addition to an empty wall.
Price: $350
Material: Iron
Color: Antique brass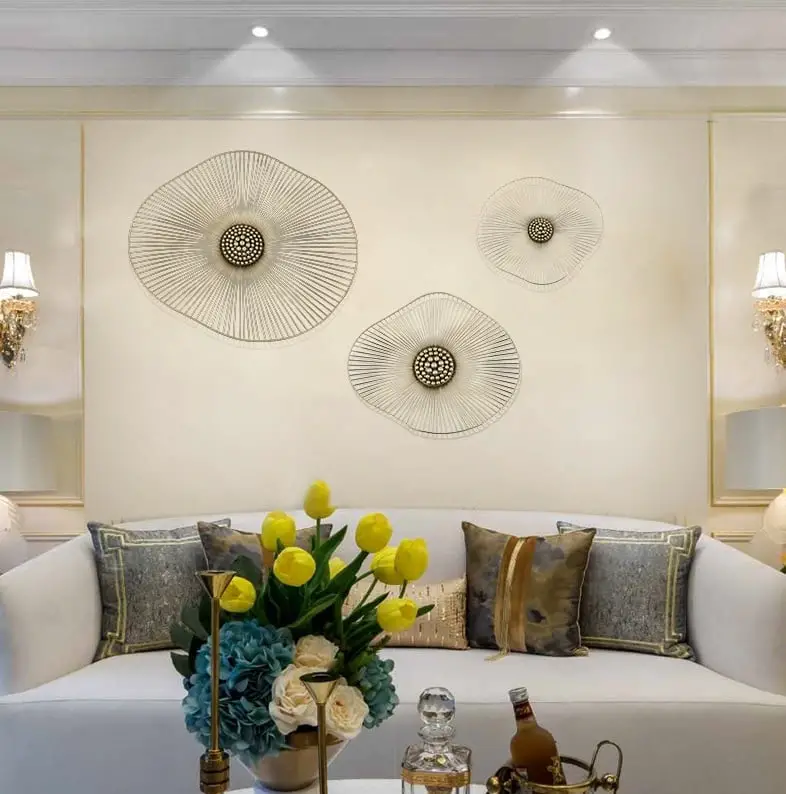 Gallery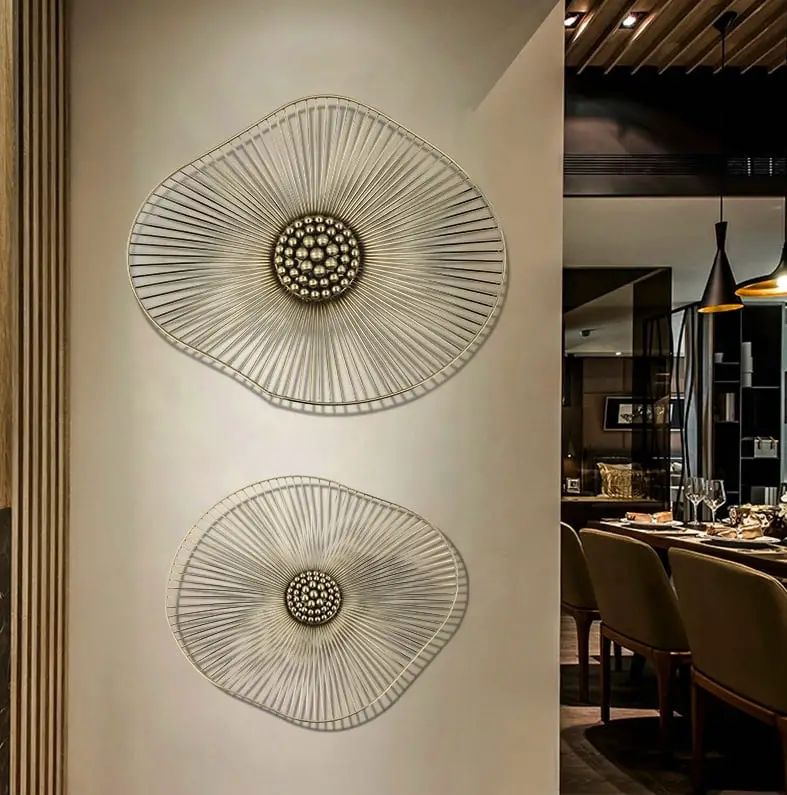 Related: